OUR SOLUTIONS
Membership Database (CRM/AMS)
Understanding your members and anticipating their needs relies on a strong data culture and dynamic systems structured around your organisation. A CRM system helps you keep member contact details up to date, track their engagement, and manage their accounts. Our preferred solution is Hubspot.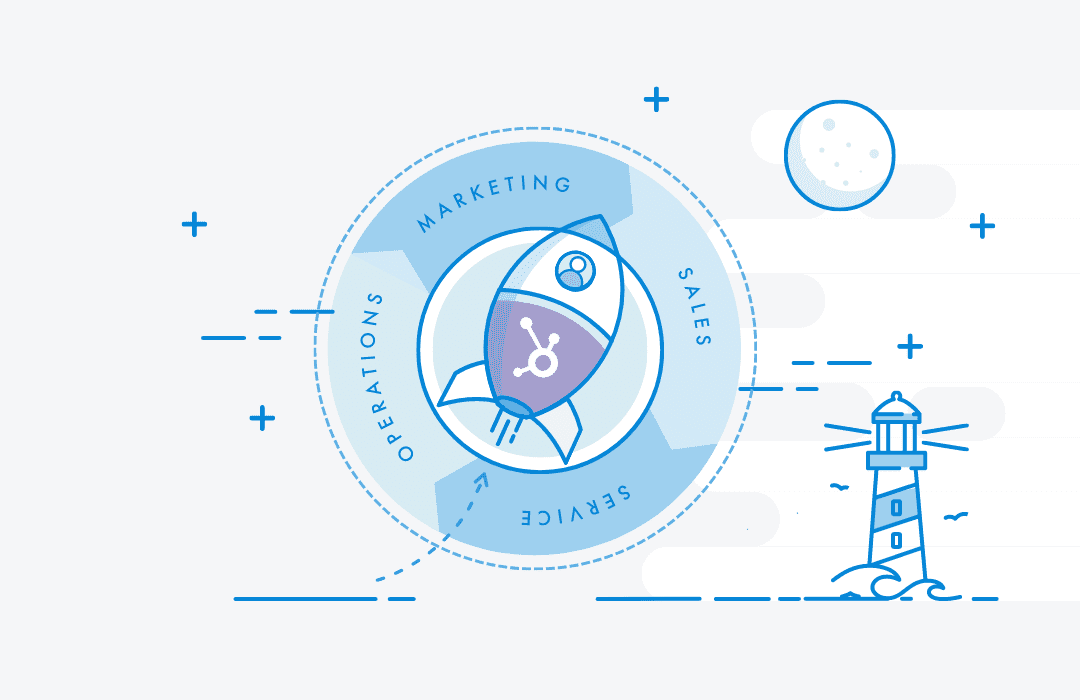 HubSpot. More than just a CRM.
HubSpot is an all-in-one technology platform covering marketing, sales, customer service and CRM software. The HubSpot platform focuses on inbound marketing and creates a helpful, human approach to growing your membership. The suite of tools helps you attract, engage and delight people by providing value and trust.
Out-of-the-box integrated toolkit
Traffic and website analytics
Integrated end-to-end member journey
Automated lead nurturing
Free CRM with enterprise-level upgrades
Marketing Hub
The Marketing Hub empowers you to grow website traffic and enhance conversion rates by equipping you with the tools to launch large-scale marketing campaigns. Attract potential members with integrated blogging, videos, social media, and SEO tools. Once you've captured their attention, you can build long-term relationships through email marketing, live chat, marketing automation, forms, and more.
More about Marketing Hub
Sales Hub
Sales Hub effortlessly ignites and improves your connection with potential patrons, sponsors and partners, resulting in more fruitful transactions in a shorter time. You can monitor emails, automate tasks, and establish sequences to streamline your workload and concentrate on cultivating stronger relationships. The days of wasting your valuable time on tedious administrative work are over!
More about Sales Hub
Service Hub
Providing exceptional customer service is crucial, especially when you've just got a new member. Service Hub equips you with the tools to establish stronger relationships with your members, ultimately leading to their loyalty and advocacy for your organisation. Remember that your members are the key to the growth and success of your organisation.
More about Service Hub
CMS Hub
CMS Hub empowers you to craft a website that not only meets the needs of your team but also delights your members. With HubSpot CRM integrated directly into the CMS Hub, you can deliver tailor-made experiences that inspire engagement and fuel conversions.
More about CMS Hub
Operations Hub
For effective teamwork, it's essential to have the support of management. With Operations Hub, you can easily synchronise departments and roles, streamline applications, maintain accurate customer data, and automate processes within your organisation.
More about Operations Hub
Just getting started with CRM?
Book a HubSpot demo with our member organisation specialists to see how you can attract more members, save time & resources, trust in your data and grow better.
Launchpad CRM: Low cost, fixed price.
Your members are your most valuable asset! CRM Launchpad puts them front and centre (and gives you a toolkit to attract, engage and delight them).
Why Member Organisations Choose Hubspot!
HubSpot can address various pain points, challenges, and goals that membership organisations commonly face.
Member Acquisition and Retention
HubSpot provides tools for lead generation, lead nurturing, and customer relationship management (CRM), which can help membership organisations attract new members and effectively manage their membership base. It enables personalised communication, targeted marketing campaigns, and automation to improve member acquisition and retention rates.
Engagement and Communication
Membership organisations often need help with member engagement and effective communication. HubSpot offers features like email marketing, social media management, and marketing automation. It allows organisations to deliver personalised and timely messages to their members, increasing engagement and fostering a sense of community.
Data Management and Reporting
Membership organisations need to collect and analyse data to make informed decisions. HubSpot's CRM system enables organisations to track and manage member data, segment their audience, and generate reports to gain insights into member behaviour, preferences, and engagement levels.
Content Marketing and Education
Providing valuable content and educational resources to members is crucial for membership organisations. HubSpot offers content management tools, blogging capabilities, and email marketing automation to create and distribute relevant and engaging content, helping organisations position themselves as thought leaders in their industry.
Event Management
Membership organisations often host events to engage their members and provide networking opportunities. HubSpot's event management tools help streamline event planning, registration, and promotion. Organisations can leverage features like event landing pages, ticketing, and email automation to drive attendance and ensure a smooth event experience.
Revenue Generation
Generating revenue beyond membership fees is a priority for many membership organisations. HubSpot enables organisations to implement e-commerce functionality, create sponsorship programs, and optimise pricing structures to diversify revenue streams and maximise financial success.
Member Support and Satisfaction
Providing excellent member support is essential for retaining members. HubSpot's ticketing system and customer service tools can help membership organisations streamline support processes, track member inquiries, and provide timely responses, enhancing member satisfaction.
Workflow Efficiency
HubSpot's automation features, such as workflow automation and task management, help streamline processes and increase organisational efficiency. This allows member organisations to automate repetitive tasks, manage member onboarding, and ensure smooth operations.
WHY LIGHTHOUSE
Hubspot Partner Dedicated to Membership Organisations
Lighthouse has been a growth marketing agency catering to membership organisations for two decades. As a Hubspot partner solely focused on the membership sector, we provide various services and are eager to discuss your specific needs with you.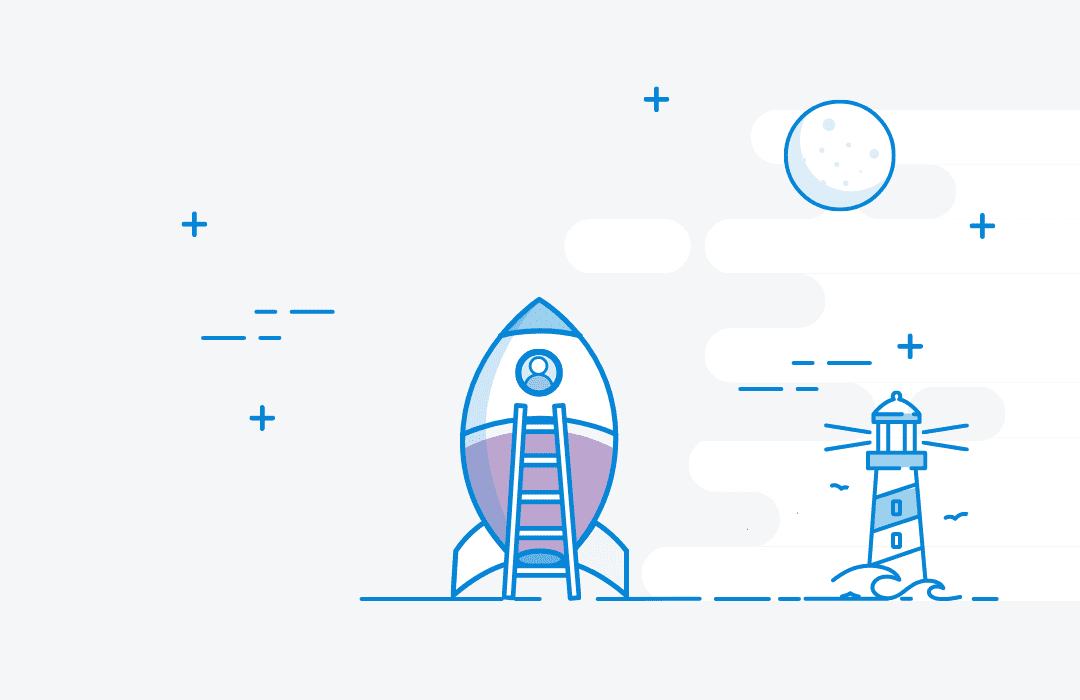 HUBSPOT SERVICES
Hubspot Onboarding
Unlock your growth potential with HubSpot in as little as four weeks through our Guided or Custom Onboarding plans, specifically crafted to ensure your success.
Launchpad CRM Solution
low cost, fixed price setup, zero investment in software.
Marketing Hub Onboarding
Streamlines and optimise marketing strategies and processes.
Sales Hub Onboarding
Maximise sales effectiveness and process efficiency.
Service Hub Onboarding
Implementing and optimising customer service processes.
CMS Hub Onboarding
Maximise sales effectiveness and process efficiency.
Operations Hub Onboarding
Streamlines and optimise marketing strategies and processes.
Lighthouse Blog
Growth strategies, tips and more delivered straight to your inbox.
Need a dose of inspiration? Looking to attract and retain more members? Sign up now for membership growth strategies, updates, webinars, videos, eBooks, quick wins, and more, straight to your inbox.