Return to all posts
Member Recruitment
Posted by:
Archie Homer
•
Posted on:
7th June 2023
Google My Business: Attracting More Visitors to Your Museum or Gallery
In today's digital age, having a strong online presence is vital for museums and galleries to reach a broader audience and increase visitor engagement. One powerful tool that can significantly boost your institution's visibility is Google My Business. By harnessing the potential of this platform, museums and galleries can optimize their online profiles, attract more visitors, and cultivate lasting relationships with art enthusiasts. In this blog post, we will explore how Google My Business can be leveraged to maximize your institution's exposure and ultimately bring more visitors through your doors.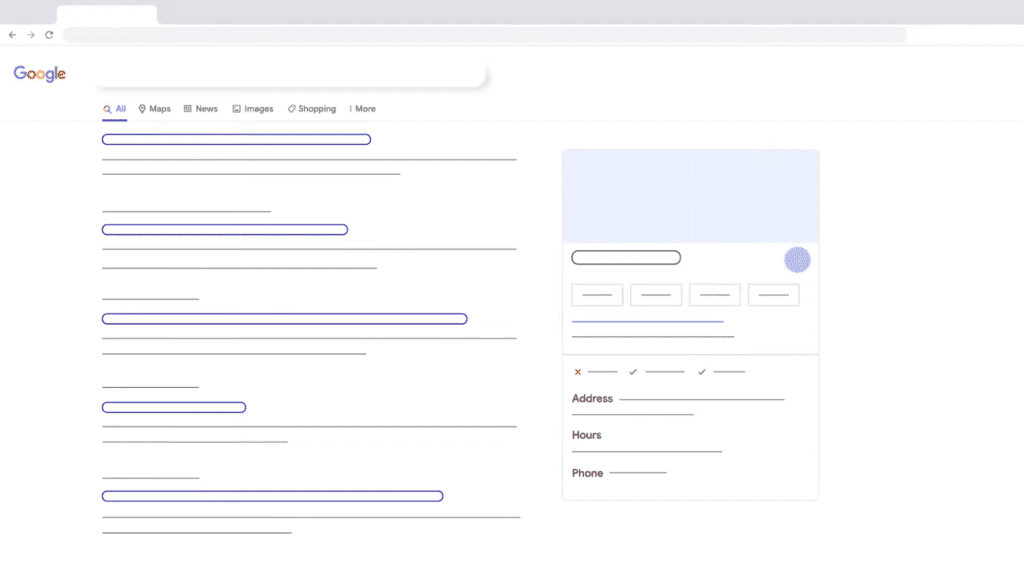 Claim and Verify Your Business Profile:
The first step in utilizing Google My Business to its fullest potential is claiming and verifying your museum or gallery's profile. By doing so, you gain control over the information displayed to potential visitors, ensuring accuracy and relevancy. Provide essential details such as your address, phone number, opening hours, and website link. Remember, this information will help interested individuals find and engage with your institution more easily.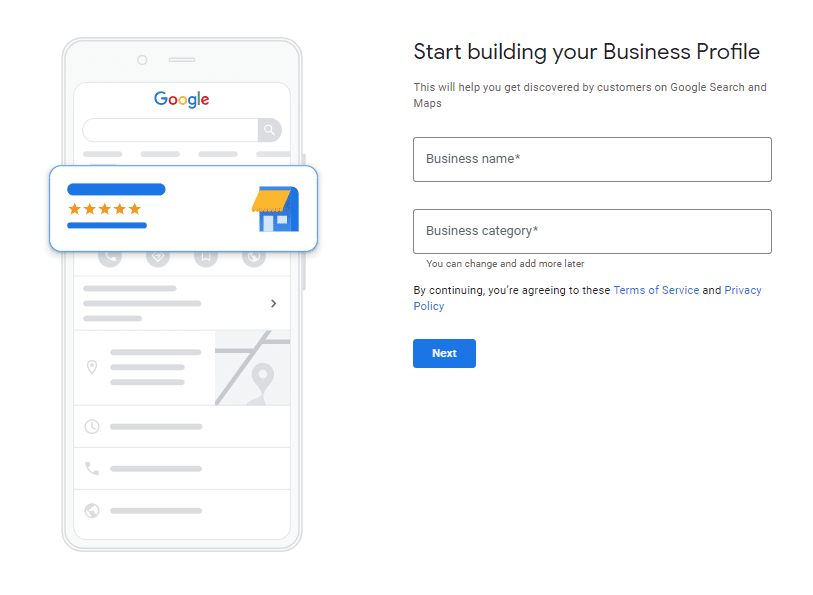 Optimize Your Profile for Maximum Visibility:
To stand out from the crowd and capture the attention of potential visitors, optimizing your Google My Business profile is crucial. Here are some key strategies to implement:
Engaging Descriptions:
Craft a compelling and concise description that highlights your institution's unique features, collections, and exhibitions. Incorporate relevant keywords to improve search engine visibility.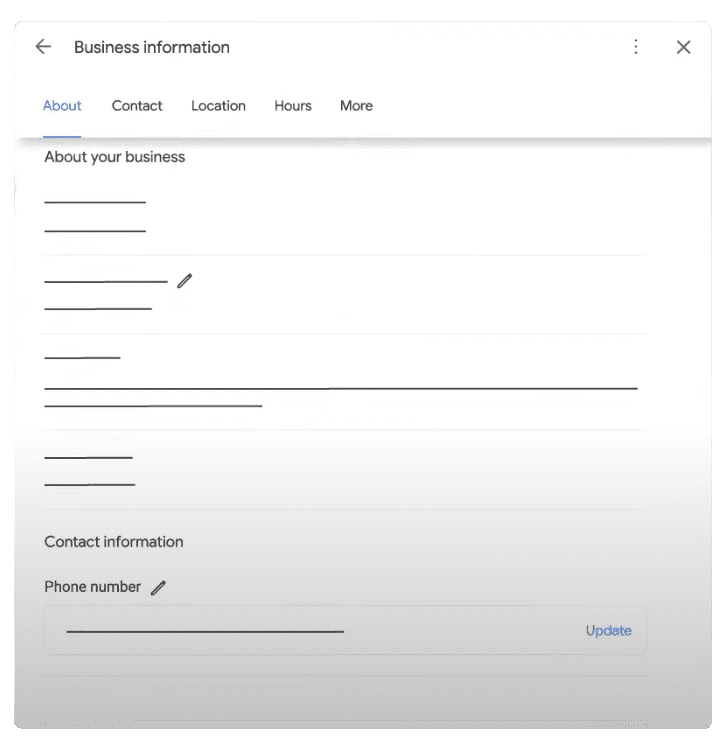 Stunning Visuals:
Showcase the beauty of your museum or gallery through high-quality images and videos. Include photos of your prominent artworks, architectural highlights, and engaging visitor experiences. Visual content can greatly entice potential visitors to explore further.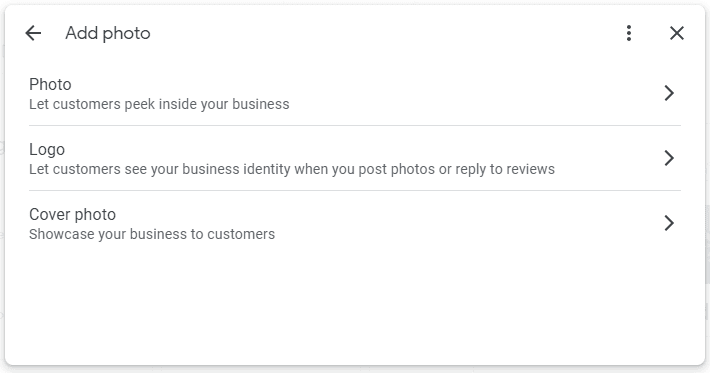 Accurate Categories and Attributes:
Select the appropriate categories and attributes that best represent your institution. This will help Google match your profile with relevant search queries and improve your visibility within specific niches.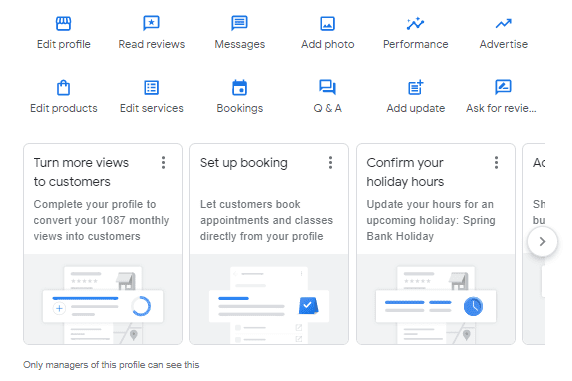 Encourage Visitor Engagement:
Google My Business provides various features to encourage visitor engagement and foster a sense of community. Take advantage of these tools to create a dynamic online presence:
Reviews and Ratings:
Encourage visitors to leave reviews and ratings on your profile. Positive feedback can attract new visitors and build trust, while constructive criticism offers valuable insights for improvement. Responding promptly and professionally to reviews shows your commitment to visitor satisfaction.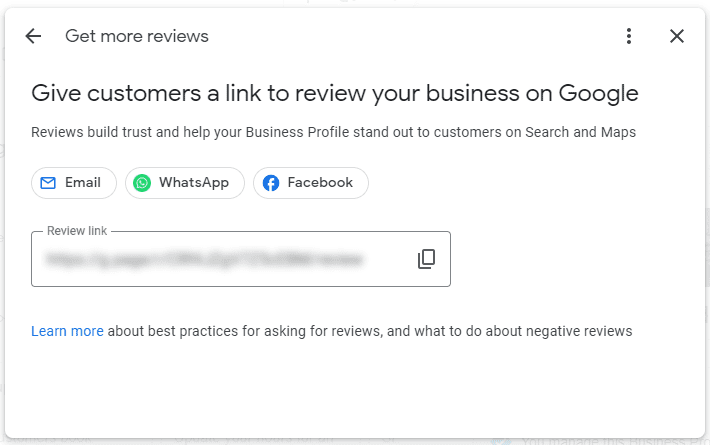 Frequently Asked Questions (FAQs):
Anticipate common inquiries by providing detailed answers to frequently asked questions. This helps potential visitors find the information they need quickly and encourages them to choose your institution for their next cultural experience.
Special Events and Exhibitions:
Promote upcoming events, exhibitions, and workshops on your Google My Business profile. This not only generates excitement but also keeps visitors informed about your institution's latest offerings.
---
---
Leverage Insights and Analytics:
The analytics and insights offered by Google My Business are valuable resources for refining your marketing strategy. Monitor key metrics such as profile views, search queries, and audience engagement to understand visitor behavior and preferences. This data will guide you in making informed decisions to optimize your online presence and attract more visitors.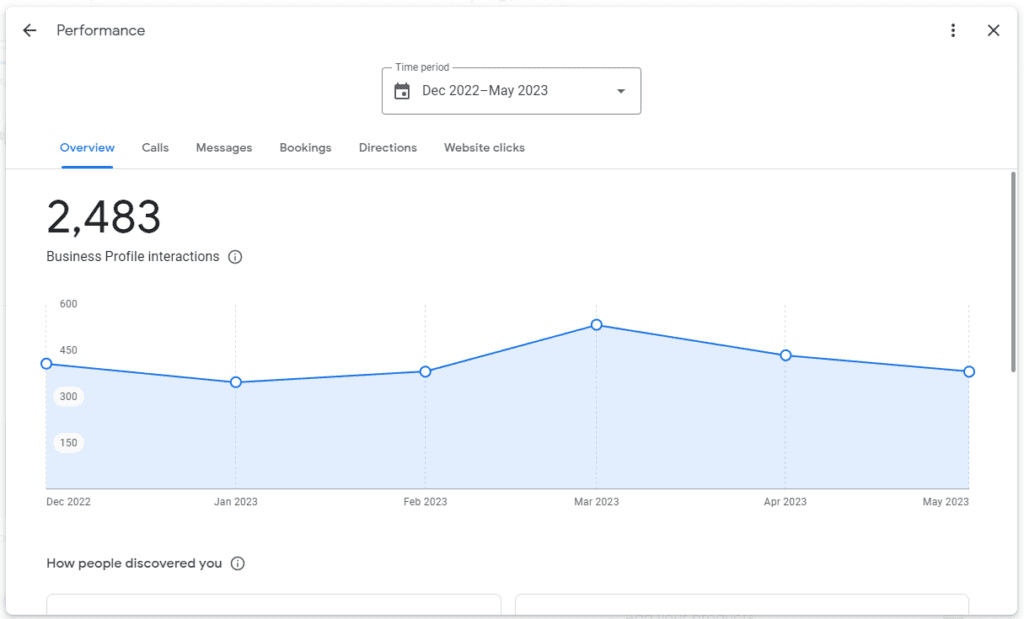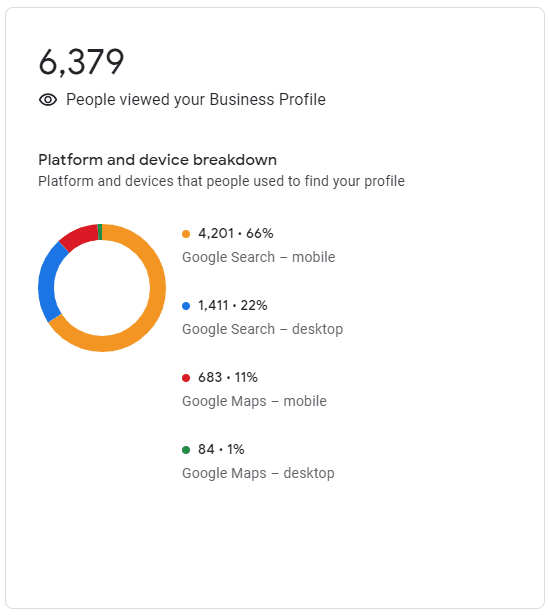 Conclusion:
Google My Business presents an incredible opportunity for museums and galleries to expand their reach and attract more visitors. By claiming and optimizing your profile, engaging with your audience, and leveraging analytics, you can create a compelling online presence that entices art enthusiasts to explore your institution in person. Embrace the power of Google My Business and unlock the full potential of your museum or gallery, establishing a strong digital presence that connects you with a wider audience and fosters lasting relationships with visitors.
Archie Homer
Digital Project Manager
Reader Interactions