Return to all posts
Revenue & Growth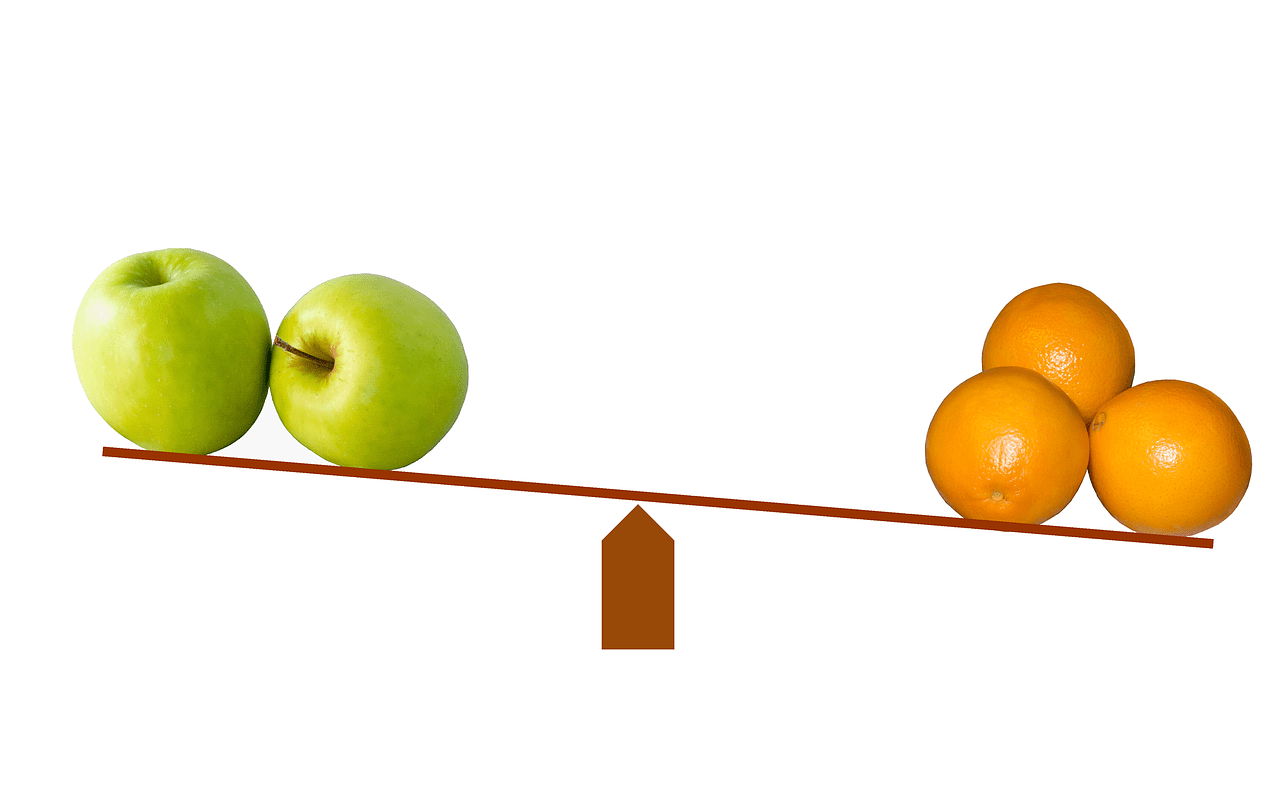 Posted by:
Mike Scott
•
Posted on:
28th June 2023
Donor-Based Memberships vs Membership by Donation: 
Donor-based memberships and membership by donation are similar concepts but can have slightly different approaches. Here's a breakdown of the two:
Donor-Based Memberships
Donor-based memberships typically involve individuals or entities making a significant financial contribution to an organisation to become members. These memberships are often structured with predetermined giving levels or tiers, each corresponding to specific benefits or privileges. For example, an organisation may have different membership levels, such as "Bronze," "Silver," and "Gold," with increasing benefits at higher donation amounts. Donor-based memberships often target individuals or entities who can make more significant financial contributions and may include additional perks or recognition for their support. For example:
Platinum Circle Membership: Members at this level contribute substantially annually and receive exclusive benefits such as VIP access to events, personalised assistance, and recognition in organisational publications.
Bronze Partner Membership: This membership tier caters to individuals or entities making an average annual donation. Members receive benefits like early ticket sales access, a members-only newsletter subscription, and unique merchandise discounts.
Gold Benefactor Membership: Members at this level make a substantial one-time donation or a multi-year commitment. They receive benefits such as invitations to private receptions, behind-the-scenes tours, and the opportunity to meet key figures in the organisation.
Other phrases for Donor-Based Memberships may include:
Contributors
Supporters
Patrons
Sponsors
Membership by Donation
As the name suggests, membership by donation allows individuals to become members of an organisation by donating any amount they choose. This approach is more flexible and inclusive, accommodating individuals with different financial capacities. Membership by donation emphasises joining and supporting the organisation rather than assigning predetermined giving levels. It enables individuals to contribute an amount that aligns with their personal preferences and budget without specific tiers or minimum donation requirements. The benefits of membership by donation can be similar to donor-based memberships. Still, they are often designed to be accessible and applicable to all members regardless of the amount donated.
Supporter Membership: This membership option allows individuals to join by donating their choice. Members receive benefits like a digital membership card, access to online resources, and regular updates on the organisation's work.
Friend of the Cause Membership: Individuals can become a "Friend" by donating any amount that suits their budget. Friends of the Cause receive recognition on the organisation's website, exclusive invitations to virtual events, and a personalised thank-you message.
Community Member: Membership is open to all with a suggested donation amount, but individuals can contribute any amount they desire. Community Members gain access to member forums, volunteer opportunities, and educational materials related to the organisation's mission.
Other phrases for Membership by Donation may include:
Open Donation Memberships
Flexible Contribution Memberships
Pay-What-You-Can Memberships
Donation-Driven Memberships
Giving-Based Memberships
In summary, donor-based memberships focus on structured giving levels with associated benefits, typically targeting those who can make more significant financial contributions. Membership by donation offers a more flexible and inclusive approach, allowing individuals to become members by donating any amount they choose, ensuring accessibility and a sense of ownership for all members. Both methods aim to engage individuals in supporting the organisation's mission but differ in their emphasis on donation levels and flexibility.
Reader Interactions